Be transported to another world with just a three-hour flight
If you've always wanted to visit Laos, here's the excuse you've been waiting for. Situated on a 160,000 sqm plot of land hugged by mountains, streams and rice paddies, is the one year-old Pullman Luang Prabang that is as serene as any resort gets.
All that space means even the smallest of the 123 rooms and suites is 42 sqm (from $130/night), while the singular two-bedroom pool villa is at a sizable 270 sqm and comes with a garden that can fit up to 50 people comfortably.
Facilities include a restaurant supplied with fruit and vegetables grown onsite, three pools, two bars, a fitness lounge and a spa. Occupy your time with treks through the forest, yoga sessions and feeding rescued elephants.
Check out the pictures below for more.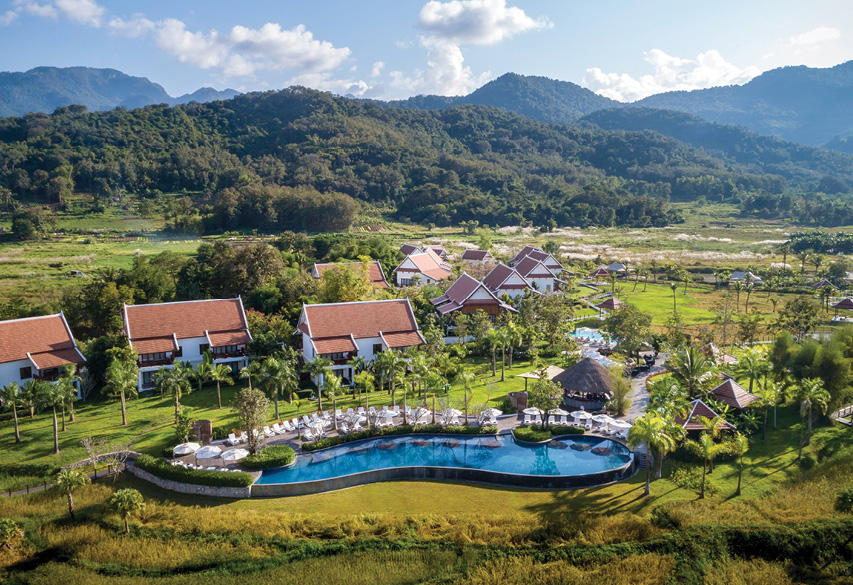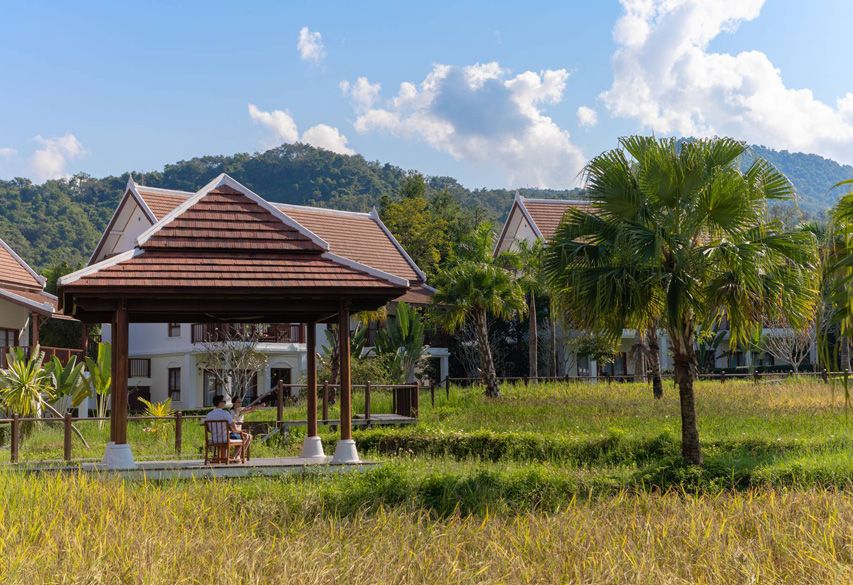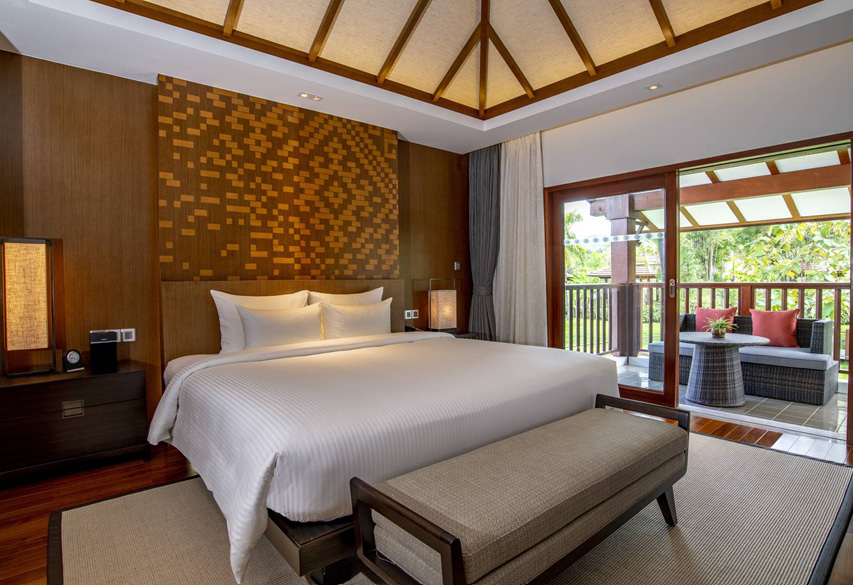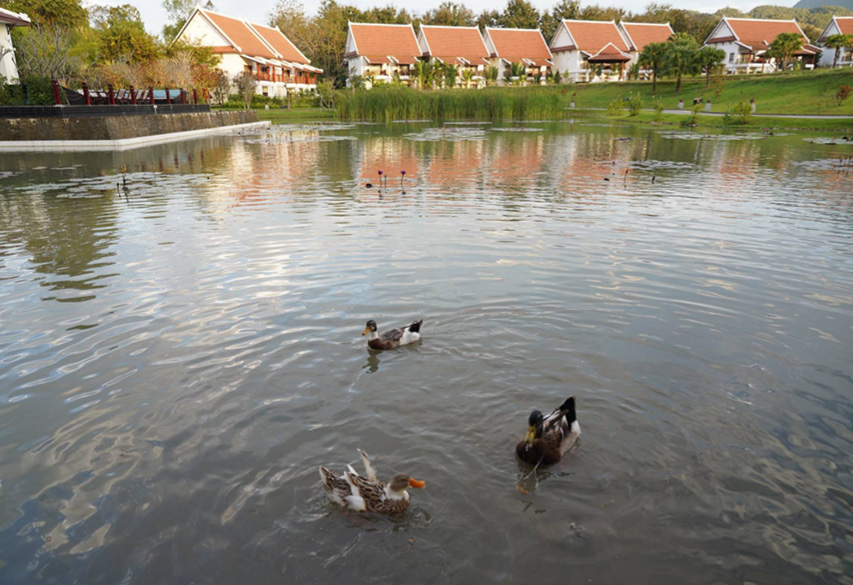 ---
A version of this story first appeard on BK Magazine.