If you're not sure what to do with your balcony, a cosy dining and lounging area is our favourite solution. It can save you lots of space indoors by taking your dining outside, as well as providing you with a one-of-a-kind relaxation zone after a long day. Read on to find out how to set up a cosy dining area on your own balcony.

Make yourself comfortable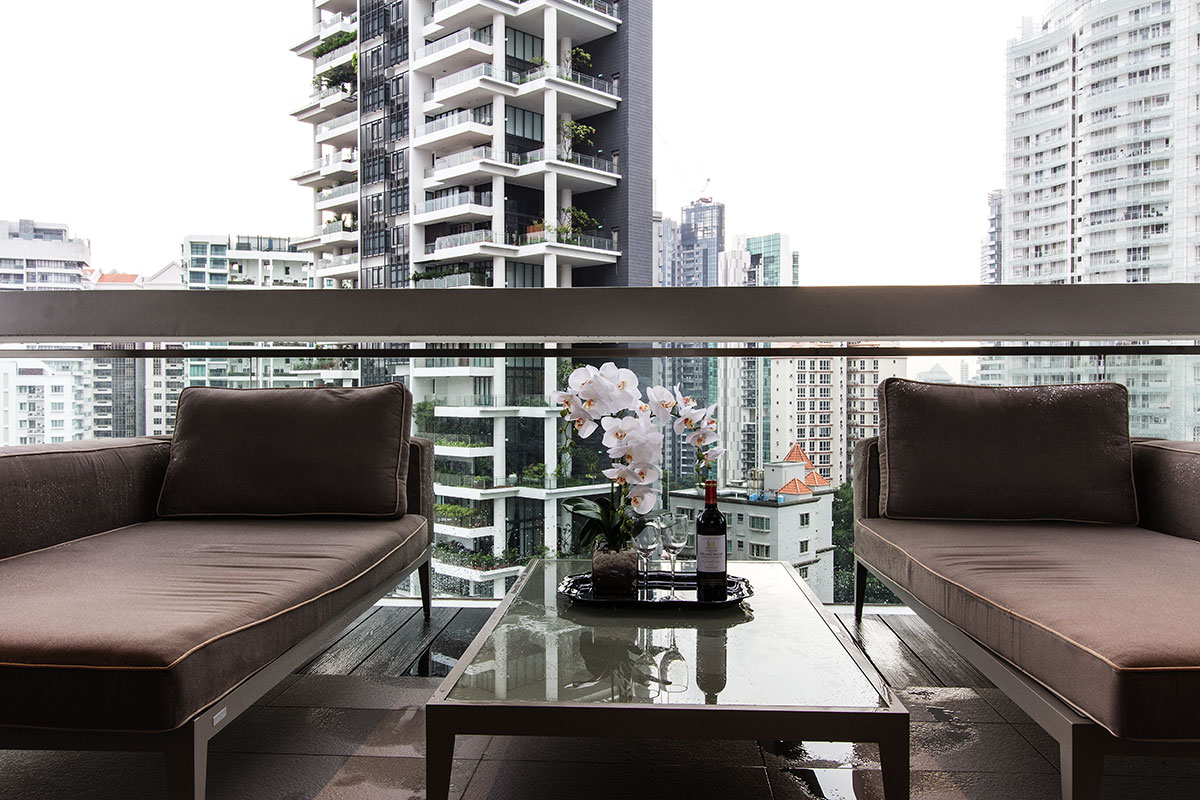 Image courtesy of SuMISURA
The most important part of creating a cosy dining area is, well, making it cosy. Soft furnishings are the easiest way of ensuring that your balcony is a space you will want to chill and relax in, so we recommend opting for the softest, most comfortable lounging chairs or outdoor couches you can get your hands on. If you're looking to have gatherings with friends and family on the balcony, make sure that your lounging space is big enough to fit everyone.
Bring the outdoors in


Image courtesy of Three-D Conceptwerke
While balconies are technically already outside, they can still feel disconnected from nature, particularly in a large city like Singapore. To make your space more "outdoorsy" and relaxing, consider bringing natural elements into your balcony design, such as potted plants and even a faux lawn if you have the space.
Add some colour


Image courtesy of Home Philosophy
Of course, your balcony's style will depend on your personal preference, but a little colour never hurt nobody. Whether it's in the form of vibrant cushions or a colourful table, adding a pop of your favourite hue to the space will make it a lot more lively and upbeat, helping to put you in a good mood after long working hours.
Incorporate soft touches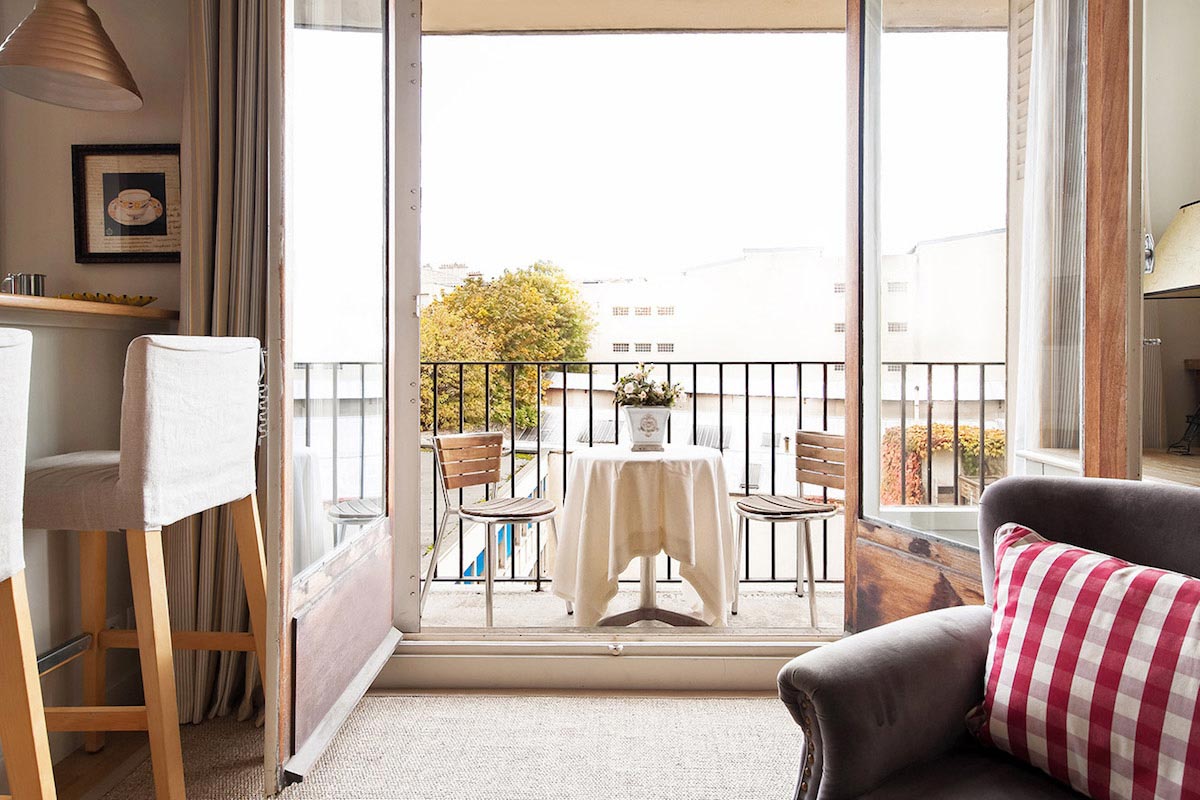 Image courtesy of Paris Perfect
We've talked about making your outdoor dining area super cosy with soft furnishings—now it's time to talk about the smaller touches that help to soften your balcony's overall look. A cotton table cloth or even something as simple as a pair of billowing balcony curtains will instantly take the cosy vibes up a notch. Round off the look with fresh flowers and other decorative accents.
Make the most of your space

Image courtesy of Versaform
If you're thinking that you can't make any of these ideas happen because you don't have an open balcony in your HDB flat, think again. All you need to do is position your table and chairs close to the window to maximise the natural light streaming into the area, decorate with some natural touches and keep the colours light and upbeat. The result will be a dining area that's just as inviting as an outdoor one.
---
A version of this article first appeared on SquareRooms.