basic (adj) an individual who dresses, acts and behaves similarly to others; someone without individuality; lacks swag and uniqueness.
You actually go see Jack Neo movies.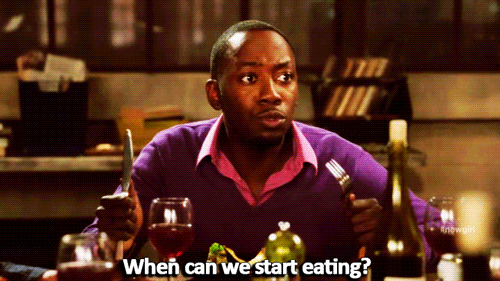 You never eat a meal without photographing it first.
You unselfconsciously call yourself a foodie.
You go to Orchard Road for the Christmas light-up ceremony.
You wear Native American headgear at Laneway.
You dress up to drink at Ann Siang Hill.
You queued up for Krispy Creme… and In n' Out Burger…
Rather than avoid it like the plague, you actually go to Bangkok for Songkran.
You go to parties on Sentosa in your best beachwear.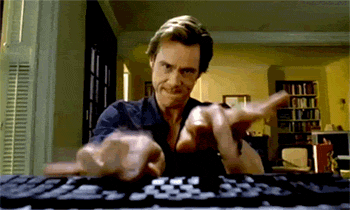 Your Facebook updates are comprised of the following: rants about late busses, rants about loquacious taxi uncles, rants about crowded MRTs and rants about people misbehaving in public.
You've righteously uploaded at least one image to STOMP!
"Cafe hopping" is a legitimate activity in your book.
Your Instagram is full of pictures of you posing in front of colorful walls.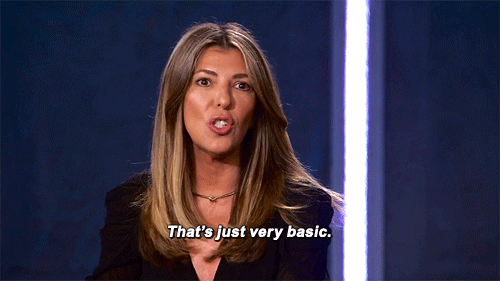 You use the hashtag #blessed in an unironic way.
Partying at Clarke Quay is the high point of your weekend.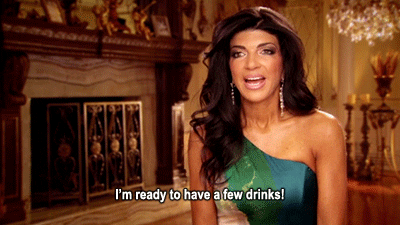 You think bespoke cocktails with smoke are cool.